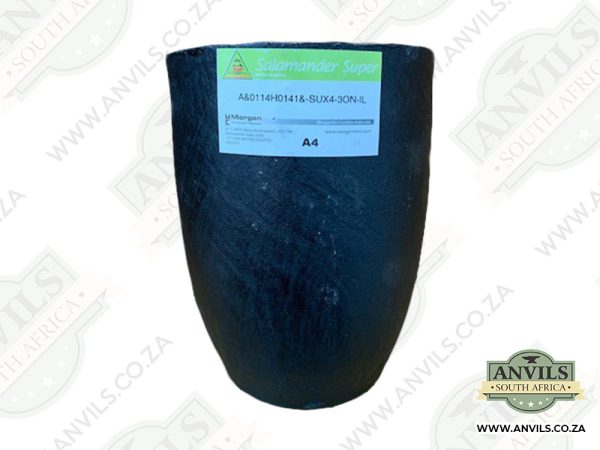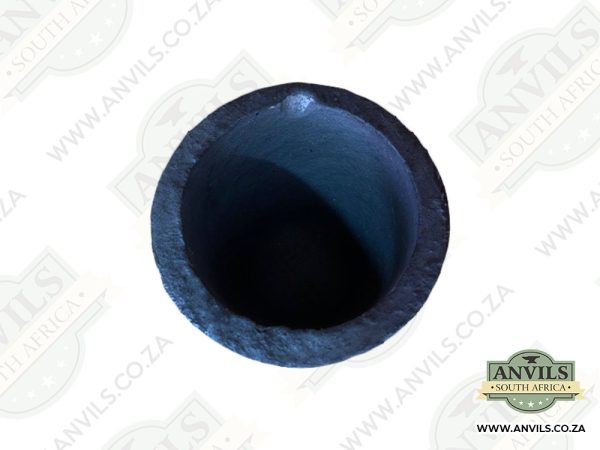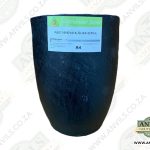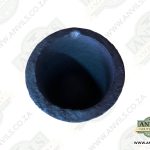 Salamander Super A4 Crucible – Set of 2
R1,600.00
Stock arrives Tuesday  15 September 2020.
Description
Additional information
Product Enquiry
Description
Salamander Super Crucibles
Salamander Super is a high quality ceramic bonded clay graphite crucible range manufactured by plastic forming techniques.
Applications
Salamander Super Crucibles are used to provide consistent performance in gas-fired furnaces and medium / high frequency induction furnaces. The smaller sizes are typically used to melt precious metals, while larger sizes can be used for some ferrous alloys such as grey iron as well as to melt non-ferrous alloys, such as Aluminium, Copper, Brass, and Bronze.
Typical Metal Casting Temperature
850 – 1600°C (1562 – 2912°F)
Performance Characteristics
Clean melting
Good thermal conductivity
Good resistance to chemical corrosion
High refractoriness
Crucible Handling
Specifications
Top Outside Dimension: 114mm
Height: 141mm
A4 Crucible holds just over 5kg of bronze
What's in the Box: 2x A4 Casting Crucibles
Complete the form below with your enquiry and we will get back to you shortly.