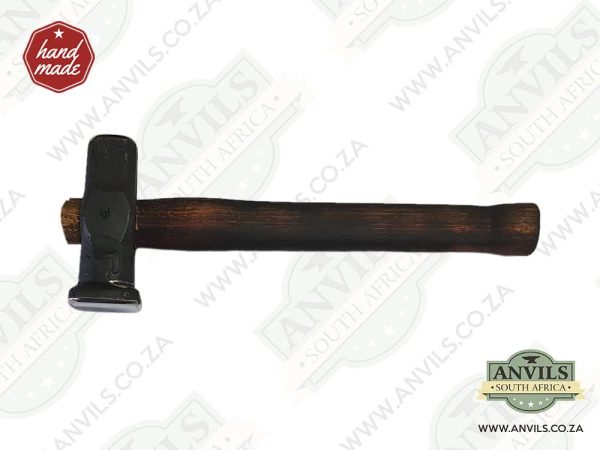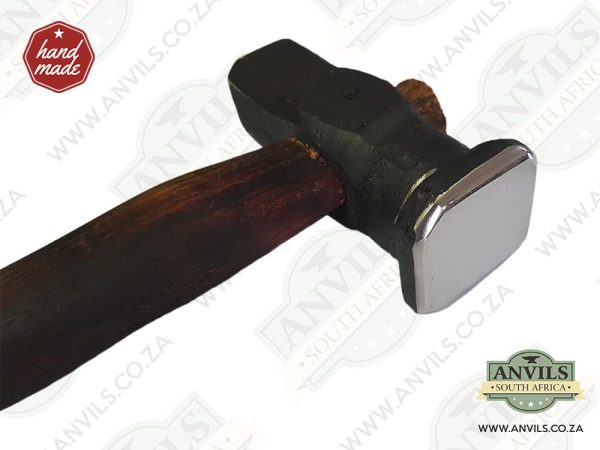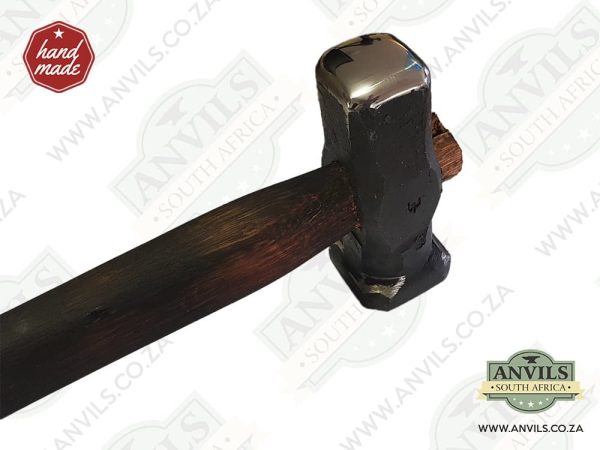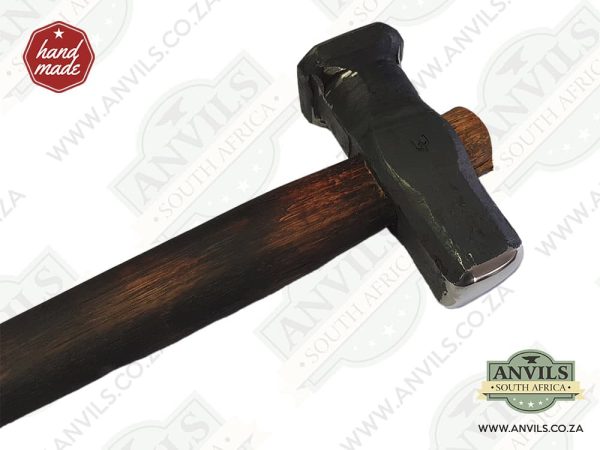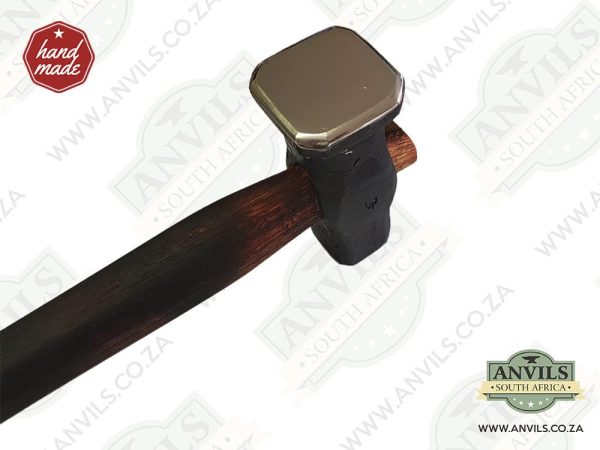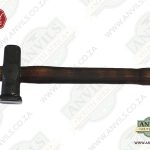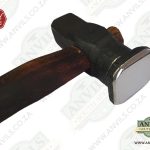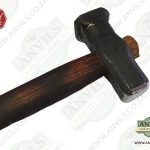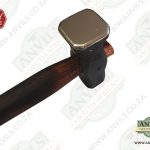 Blacksmith Square Flatter Hammer
R1,995.00
Flatter Size: 60 x 60mm
Hand Forged
Made to Order: 10 days lead time*
*Excludes weekends, holidays and delivery time.
Description
Additional information
Product Enquiry
Description
Flatters have flat faces with sharp or rounded edges and are positioned on the work piece and struck with a sledge hammer or other hammer. The set hammer is most often used for setting in shoulders, while the flatter is a good finishing tool and should be used specifically to leave a good finish on flat surfaces.
Flatter Size: 60 x 60mm
Hand Forged
Made to order – 5 Days Lead Time
Complete the form below with your enquiry and we will get back to you shortly.